Général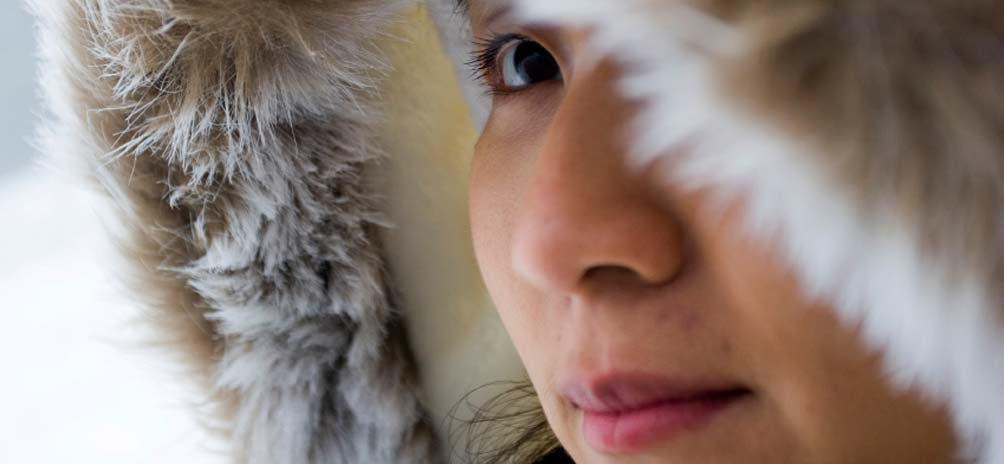 Several interesting activities were held at the Ivirtivik Centre in Verdun throughout the fall and winter.
FRENCH IMMERSION CLASS: Ivirtivik Centre now offers French immersion classes 3 days a week in collaboration with Kativik llisarniliriniq, Kativik School Board.
SPEED JOBBING: We hosted our fourth edition of the Speed Jobbing at the Center. Different partners such as Glencore, Canadian Royalties, Ullivik, Carcajou (Canadian armed forces indigenous program), Street Suds and l'Itineraire were invited to be part of this event and present their employment opportunities to our participants.
HEALTH AND SAFETY TRAINING FOR CONSTRUCTION SITES: The Health and Safety Construction Site Training was held at the Ivirtivik Centre from November 25th to November 29th 2019 in collaboration with Sanijiit Project Training and Kativik llisarniliriniq,
We would like to thank all our partners for their support and participation in these important initiatives at the Ivirtivik Centre.